As a property owner, investor or asset manager, you need a quality-conscious and proactive collaborative partner close to you and your properties.
The personal relation is of great value to us, which is why we appoint a permanent team to every single client, consisting of a key account manager, an administrator and a controller. The key account manager is your "One-Point Entry" and is responsible for:
Supplying the agreed services
Planning reporting meetings and formats
Ongoing dialogue and evaluation
Preparing the annual cycle of the agreed services
The administrator and controller are responsible for the day-to-day operations and for the conversion of property data into applicable reporting.
At LEA Ejendomspartner, our core service – thorough and efficient property administration – is of great importance to us as we know that this lays the groundwork for optimising the operation and valuation of the properties. With this in mind, we focus on quality assurance in relation to the cornerstones of the day-to-day operations and on ensuring the ongoing activities through processes where errors are minimised. E.g. by applying two sets of eyes in many of our processes.
At LEA Ejendomspartner, property administration is a matter of trust and you will experience a committed and honest approach to your properties. In other words, we are your property partner.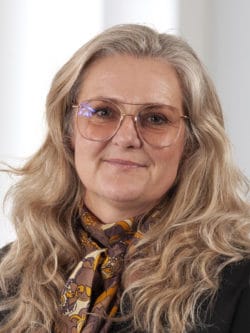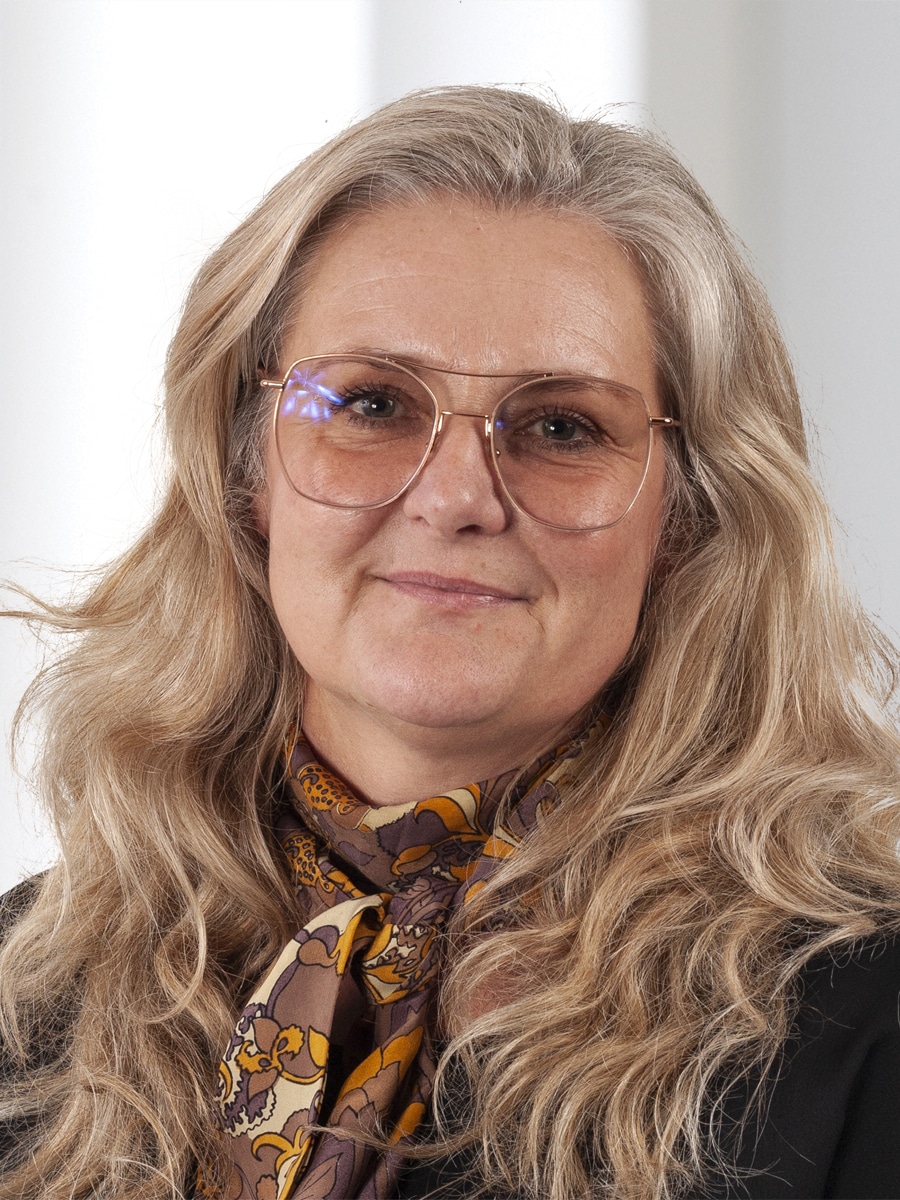 Anja Borreskov Frandsen
Head of International Property Management, LEA Ejendomspartner
Tel. 0045 5858 8312
abf@lea.dk